Creative Images
Below are examples of creative images that have been designed and created in studio. These images are individual pieces of art and you will notice that each piece has it's own unique concept, style, and feel.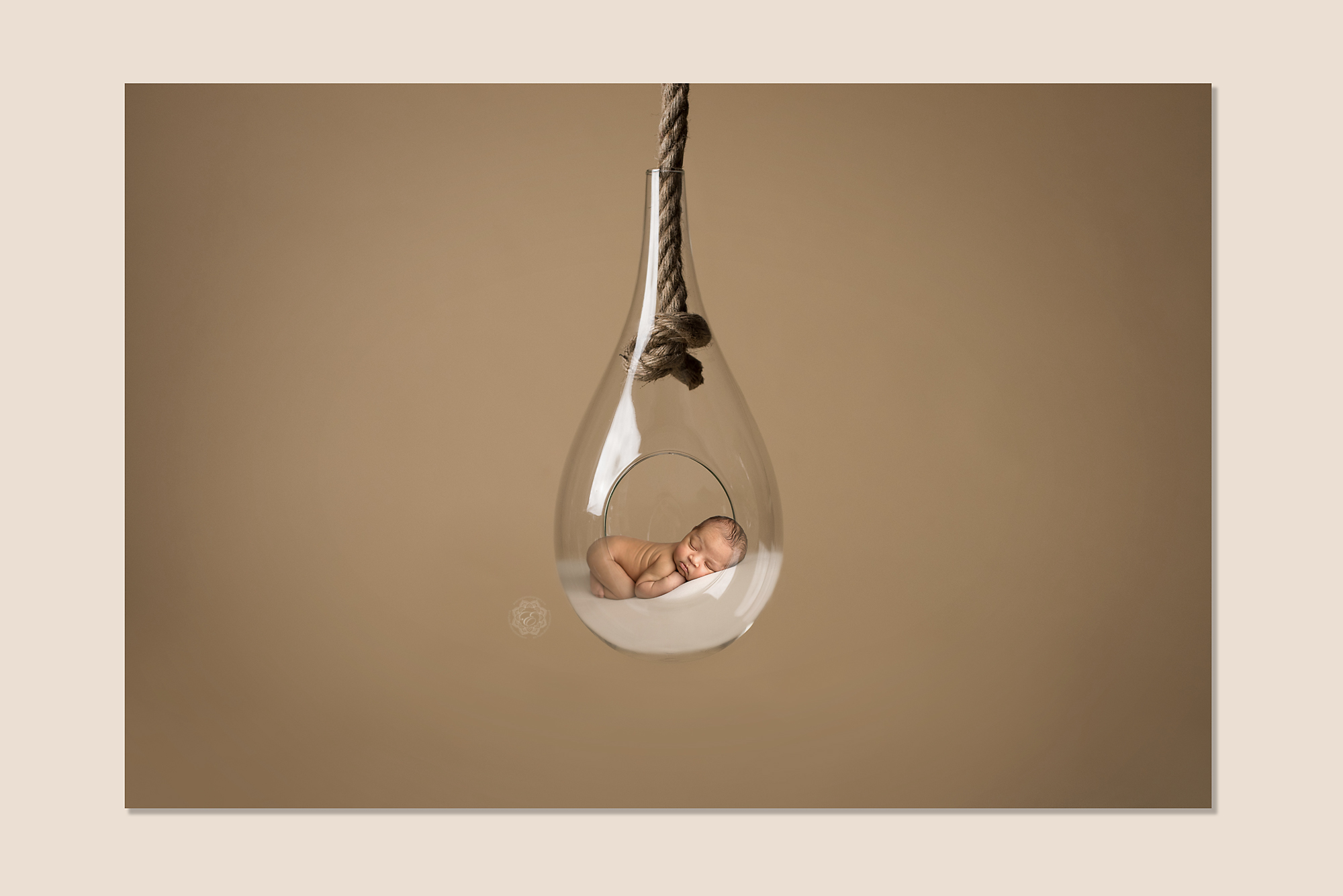 Creative images are commissioned pieces of art. They are not included in a standard session, but can be added on. These images are available in print to ensure the best representation of the image possible. Everlast Photography has a variety of premium print products to choose from including Rustic Wood Prints, Premium Canvas, and Standout Mount wall art.
Investment for a creative image begins with a creative fee. If you're interested having your own creative art piece for your home, please contact the studio.