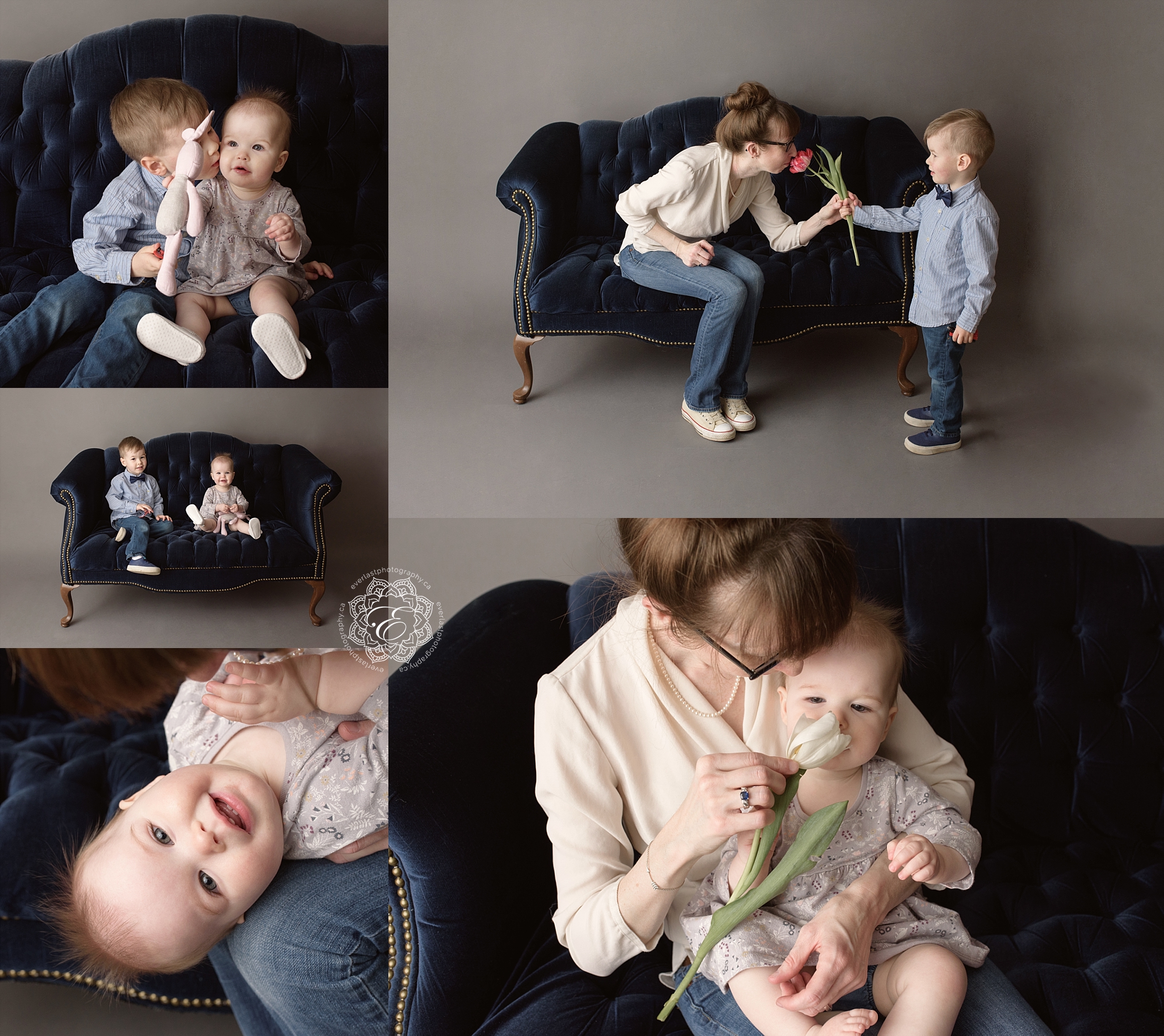 Two years ago, Everlast Photography began offering Everlast Gift Sessions! These sessions are our way of saying THANK YOU! Clients receive an awesome session as well as some AMAZING products and offers - completely FREE!
All you need to do to qualify is become a client of Everlast Photography by investing in a full portrait session!
Clients within the last calendar year are invited to participate in our Everlast Gift Sessions. This means you will get a chance at TWO different Gift Sessions!! This year includes Mother's Day & Christmas sessions! Registration is released a few weeks prior and is super easy because it's done online!
These sessions are beautiful, sweet, and will last a lifetime (just like your regular portrait sessions with Everlast Photography)!
So what are you waiting for? Book your session today!
Qualifying clients are welcome to attend Gift Sessions for one calendar year past their session date. For those who book their full custom portraits session every year, you're welcome to join Gift Sessions yearly as well.
Have a question? Contact us directly at kdyck@everlastphotography.ca